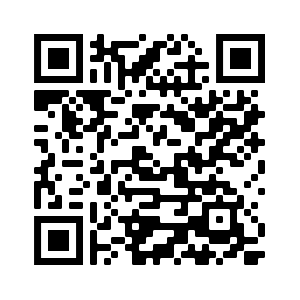 RehabSeriousGames is a game developed at the Immersive Systems and Sensory Stimulation Laboratory (IS3L) of the Institute of Systems and Robotics - University of Coimbra (ISR-UC).
It is a Virtual Reality Serious Game that aims to help people with vestibular disorders to perform therapeutic exercises. Since these exercises are based on repetitive movements, there is a high probability that the person feels bored and tired of doing the same exercises repeatedly without any motivation. Such scenario often occurs while patients are at home, given that there is no emotional support or encouragement from the therapist. Moreover, according to the literature, this comprises an essential part of the patient's recovery, given that therapists build an exercise-oriented plan to follow at home.
BB4OC is a software program for using a blackboard on online classes, developed by Paulo Menezes and Bruno Patrão.
It supports one or two cameras pointed at black/whiteboards and performs realtime image rectification of the selected board areas to be adequate for transmission via Zoom or another online conferencing system.  
It is currently available for windows and MacOS X and can be downloaded from https://cloud.isr.uc.pt/index.php/s/vUUfcVq8lpQrV19 .