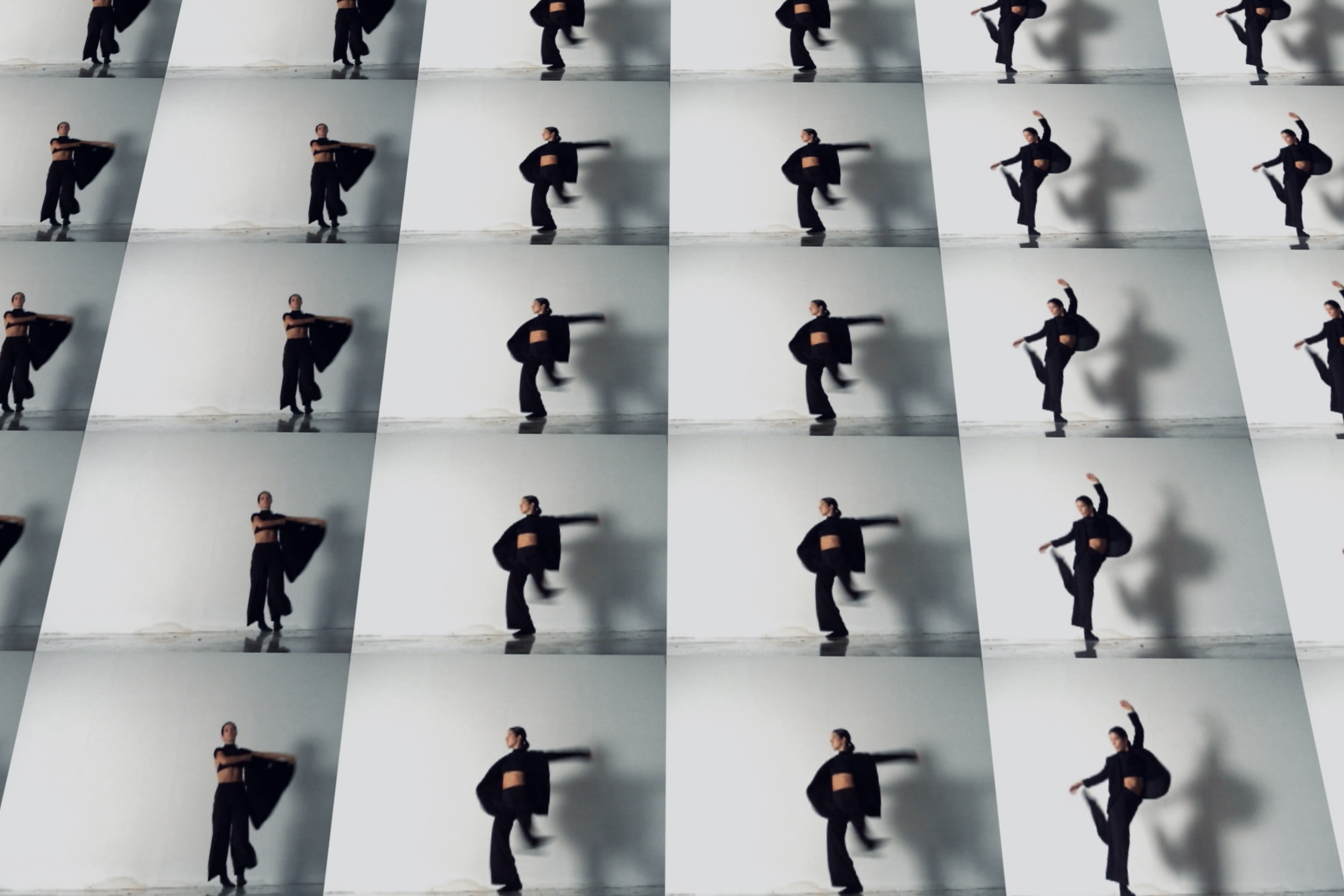 Immersive Systems and Sensorial Stimulation Lab Internal Workshop 
 (
IS3LIW'21
) will be held on 
May 27, 2021,
 from 9 AM to 1 PM, both virtually and in presence. 
The goal of 
IS3LIW'21
 is to gather Ph.D. and M.Sc. students, engineers, researchers, and scientists to present cutting-edge studies on Machine Learning, Computer Vision, Human-Robot Interaction, Virtual and Augmented Reality for Health-Care Applications. This internal workshop features traditional research presentations and keynotes by prominent speakers based on their breakthroughs.
If you are more than excited to know what is going happen that day, you can find out the workshop program below!
| | | |
| --- | --- | --- |
| 9:00 | Opening | Paulo Menezes |
| 9:05 | The IS3L Research Roadmap | Paulo Menezes |
|   | Session 1 |   |
| 9:15 | Development of an Interactive Avatar to act as a Personal Trainer | Rémi Delauzun |
| 9:25 | Automatic Text-Independent Speaker Recognition | Hamza Bahroun |
| 9:35 | Head-pose Estimation for Nurse Training | Oualid El Abdaoui |
| 9:45 | Classification of Micro-Ultrasound Images of the Prostate | Leonie Apitz |
| 9:55 | Questions & Answers |   |
| 10:15 | Coffee Break |   |
|   | Session 2 |   |
| 10:30 | Virtual Reality Serious Games for Vestibular Rehabilitation | Emanuel Pereira |
| 10:40 | Virtual Reality Exposure Therapy Application | Joana Teixeira |
| 10:50 | Augmented Reality Applied to the Industry | João Simões |
| 11:00 | Sense of Presence and Human Reactions to CoBots: A Study based on Digital Twins and Physical Devices | Ricardo Matias |
| 11:10 | "O Eu e o Nós das Emoções" - Using Serious Games to promote Social-Emotional Competencies in Children | Rui Silva |
| 11:20 | Questions & Answers |   |
| 11:40 | Coffee Break |   |
|   | Session 3 |   |
| 11:55 | Tools and Applications of Mixed-Reality on Exposure-based Therapies | Bruno Patrão |
| 12:05 | Weakly Supervised Workout Sequence Recognition | Bruno Ferreira |
| 12:15 | Recent Trends of Emotion in Artificial Intelligence | Gustavo Assunção |
| 12:25 | Telepresence Social Robotics towards Co-Presence | Luis Almeida |
| 12:35 | Human Pose Estimation for Classical and Contemporary Dance | M. Rita Nogueira |
| 12:45 | Questions & Answers |   |